KFH Wimbledon Estate Agents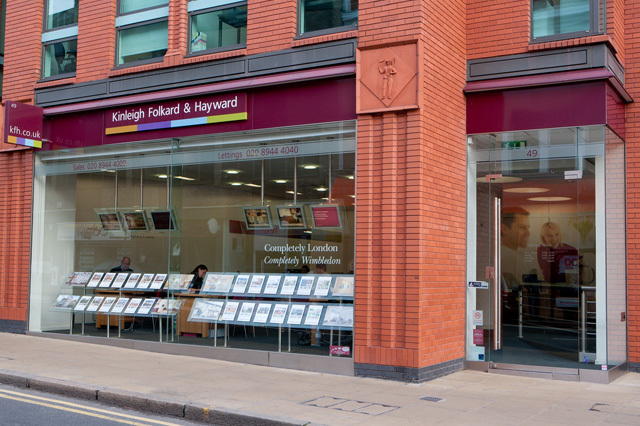 Contact details
KFH Wimbledon
49 Wimbledon Hill Road
Wimbledon SW19 7QW
Opening times
Monday 9am - 7pm
Tuesday 9am - 7pm
Wednesday 9am - 7pm
Thursday 9am - 7pm
Friday 9am - 6pm
Saturday 9.30am - 4pm
Sunday Closed
If you would like to speak with our local KFH letting agents please view the contact details for our Wimbledon Lettings agents .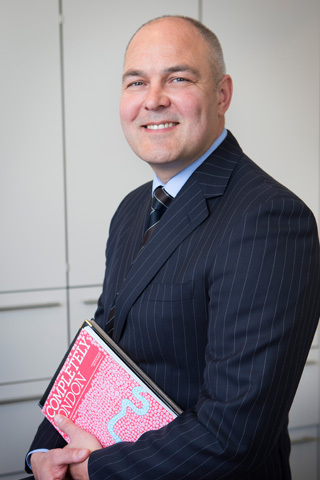 Sales Manager
Alex Inskip
Tel: 020 3280 3560
Email: swm@kfh.co.uk
Did you know?
The All England Lawn Tennis and Croquet Club moved to its current premises to cope with the rapid growth of the game. Reportedly when King George V opened the new courts 'he gave three blows on a gong, the tarpaulins were removed, the first match started and the rain came down'.